Posted:
July 5th, 2010 |
Author:
Finn
|
Filed under:
Features
|
Tags:
Interview
,
Parker
,
Rewind
,
Siouxsie & The Banshees
,
sounds-like-me.com
,
The Creatures
,
Zerocrop
|
No Comments »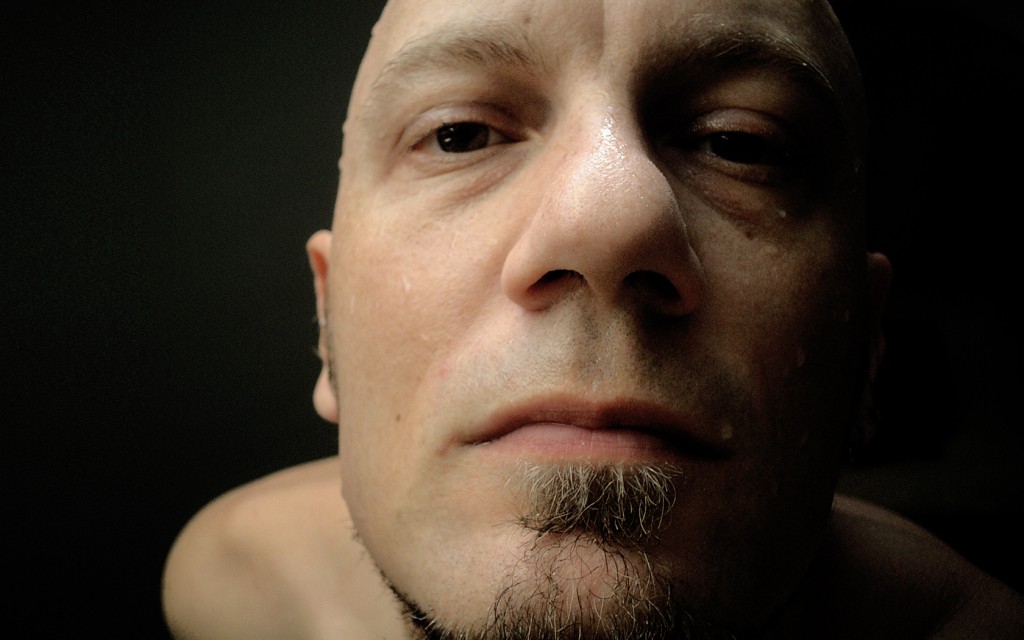 In discussion with Parker on "Boomerang" by The Creatures (1989).
Is your fascination with The Creatures tied to this album, or does it go back to the band's origins? When did you first hear their music?
I was a fan of the Banshees from the beginning. There were only two Creatures albums and one EP during the twenty years of the Banshees. So they were special events and had a subtly different musical personality to the parent group. "Boomerang" is the second Creatures album after a six year interval so I was very excited to hear how they would follow "Feast".
Siouxsie Sioux and the drummer Budgie once conceived The Creatures as a side project from their activities with Siouxsie & The Banshees, but they regularly came back to it over the years. Originally the concept was to record music consisting just of her voice and his drums, which certainly still is the backbone of "Boomerang", too.
At the time of the Creatures first EP ("Wild Things", 1981) the idea of a pop record getting into the charts that was made purely with percussion and voice, was quite daring, innovative and very exciting. "Boomerang" stays true to the original idea but takes it much further with lots of marimba and steel drums and some brass stabs every so often. Read the rest of this entry »
---