Posted:
July 26th, 2010 |
Author:
Finn
|
Filed under:
Features
|
Tags:
Interview
,
Juan Atkins
,
Model 500
,
Rewind
,
Serge
,
sounds-like-me.com
|
No Comments »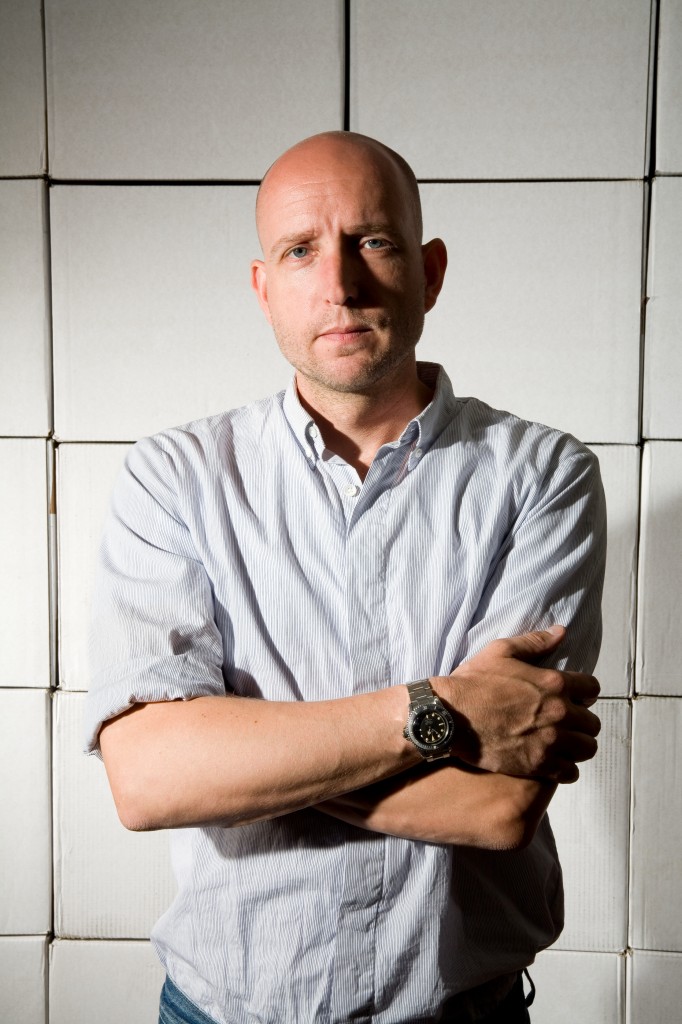 In discussion with Serge on "Ocean To Ocean" by Model 500 (1990).
I assume you were already familiar with Juan Atkins when the "Ocean To Ocean EP" was released in 1990. He was the first of the Detroit techno originators to release a record. Was he also the first of them you heard?
I am not sure… probably yes. But it could also have been the first Transmats of Derrick May. It was around '87 when I heard the first techno and this came out in 1990.
What makes this record so important for you? Are there special moments and memories attached to it?
It is just one of the best records Juan Atkins did, and one of the first records where techno became techno, where it became a form of art, and not just a tool to make people dance like disco, and like what house and techno was in that period, but an expression of feelings and emotions in an creative sophisticated and highly skilled way. You also hear this on other records from that 1989 and 1990 period, but somehow this one is one of my most favourite releases. Read the rest of this entry »
---