Posted:
November 23rd, 2009 |
Author:
Finn
|
Filed under:
Artikel
|
Tags:
Interview
,
Prefab Sprout
,
Rewind
,
sounds-like-me.com
,
Tobias Rapp
|
No Comments »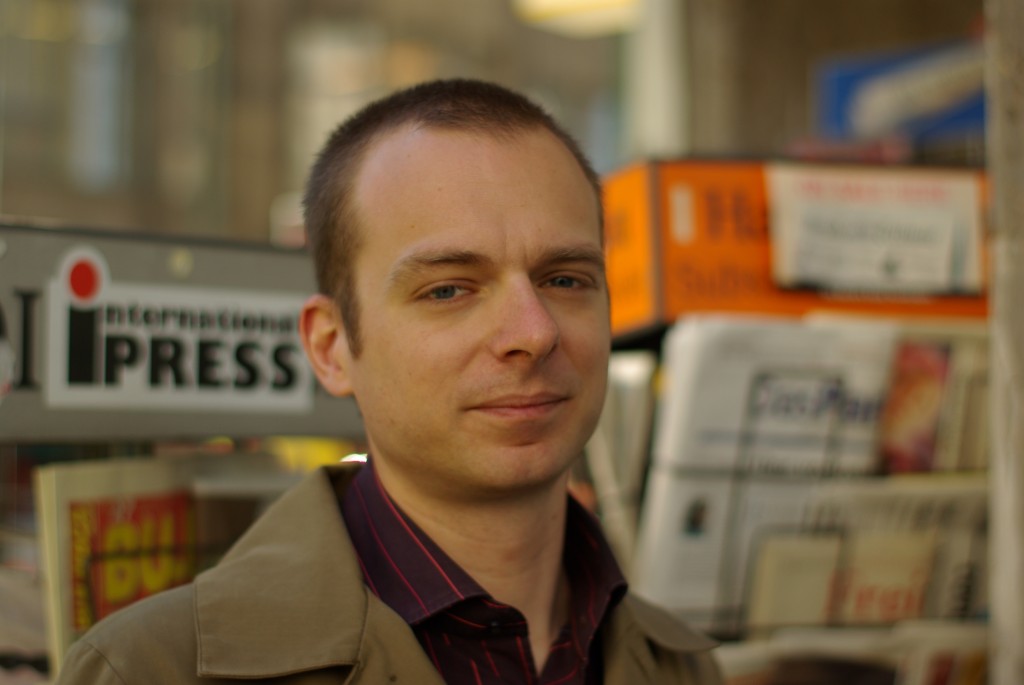 Im Gespräch mit Tobias Rapp über "Andromeda Heights" von Prefab Sprout (1997).
Wie und wann war Deine erste Begegnung mit Prefab Sprout?
Erstaunlich spät. Tatsächlich war "Andromeda Heights" die Platte, mit der ich Prefab Sprout entdeckt habe. Im Grunde fiel sie mir aus dem Himmel, in dem sie spielt, vor die Füße. Ich hatte ganz viel verschiedene Musik in den Neunzigern gehört: Techno, Hiphop, Jazz, Sixties-Pop, alles mögliche, aber nur sehr selten Musik, die von einem so emphatischen Popbegriff lebt, wie Prefab Sprout das tun. Die wollen ja beides: Pop als Zeichensystem benutzen, also in so einem Pop-Referenz-Universum leben, und selbst Pop sein, also mit der großen Geste spielen, "we were quoted out of context, it was great", wie es in "Electric Guitars" so schön heißt.
Meine damalige Freundin hat mich auf Prefab Sprout gebracht – und Thomas Groß, der damals Popredakteur der taz war und über die Platte geschrieben hat. Einen schönen Text, in dem er die Platte als große Geste der Modernisierungsverweigerung beschreibt. Das mag sich damals so angehört haben, neben Drum'n'Bass und Tricky. Von heute aus ist die Platte ja ganz eigenartig zeitlos, finde ich.
Von "Andromeda Heights" aus habe ich mir dann die anderen Dinge nach und nach auch angehört. Natürlich ist mir in den Achtzigern "Cars and Girls" auch schon mal untergekommen, wobei mir damals natürlich entging, dass es ein Answer-Song auf auf "Down By The River" von Bruce Springsteen ist. Ich dachte, irgendwie sei das ein Stück über Autos und Mädchen. Ein super Missverständnis und ganz im Sinne von Prefab Sprout, würde ich vermuten, weil ich das einfach als Popsong gehört habe, er also auch ohne den Meta-Pop-AnteiI funktioniert hat. Doch richtig tiefen Eindruck hat er nicht hinterlassen. Das fing erst mit "Andromeda Heights" an.
Warum hast Du Dir "Andromeda Heights" ausgesucht?
Weil es meine Lieblingsplatte ist. Im Sinne von: eine der ganz wenigen Platten, die ich immer wieder hören kann. Read the rest of this entry »
---