Posted:
January 11th, 2010 |
Author:
Finn
|
Filed under:
Features
|
Tags:
Interview
,
Martyn
,
Rewind
,
sounds-like-me.com
,
Talking Heads
|
No Comments »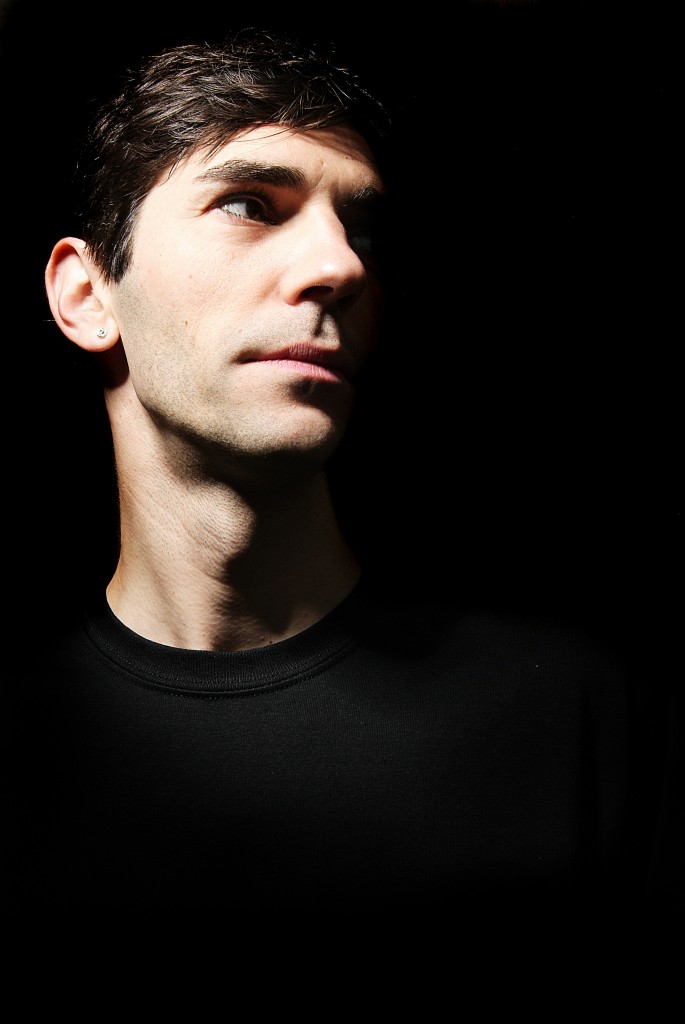 In discussion with Martyn on "Fear Of Music" by The Talking Heads (1979).
What got you into the Talking Heads? Can you remember the time and circumstances you first became aware of the band?

My father was an avid vinyl collector, he was a football player and played in the UEFA cup tournaments at the end of the 70's and early 80's. Wherever he played he managed to find a record store and buy new music. I'm not sure where he picked up "Fear Of Music" but I'm quite sure he bought the record when it was released (in 1979). In 1984, when I was 10 years old, my dad bought "Stop Making Sense" and I remember both that album as well as "Fear Of Music" being played at the house many many times. "Stop Making Sense", a live album, came with a booklet with pictures from the live show, so I browsed through it whenever the album was played. I loved the "Fear of Music" sleeve as well, as it has an embossed pattern, it was the only record I had seen at that time which had that.
Why did you opt for "Fear Of Music" over other of their albums? What makes it so special for you?
Musically, I remember liking "Stop Making Sense" better at that time, it features a lot of the big Talking Heads tracks like "Psycho Killer", "Burning Down The House" and "Once In A Lifetime", and although I knew "Fear of Music" practically by head, I revisited it many years later and came to appreciate it more. My dad didn't own the other Talking Heads albums, but he did have Tom Tom Club's first album.
I started buying vinyl around 1982, with my first allowance money. It started with pop music obviously, and my own collection started to grow and grow. Later, when I got into late 80's / early 90's hip hop, I started digging in my dad's soul and funk records (as hip hop used many of those to sample from). I left all the new wave and 70s/80s pop for what it was at that time, but about 5 years ago I went back in big time, to Roxy Music, David Bowie, ABC, Human League, Ultravox, and some of the New York bands like Talking Heads. I was moving houses a lot and dragged my vinyl collection everywhere, for some reason I felt that some of my dad's records needed to be in the collection just to carry a part of my "home" with me. Even now that I've moved to the US, I had some of my favourite records shipped over and some of those have indeed been "in the family" for 30+ years, including "Fear Of Music". Read the rest of this entry »
---