Posted:
October 19th, 2009 |
Author:
Finn
|
Filed under:
Features
|
Tags:
Alan D. Oldham
,
Interview
,
Lenny White
,
Rewind
,
sounds-like-me.com
|
No Comments »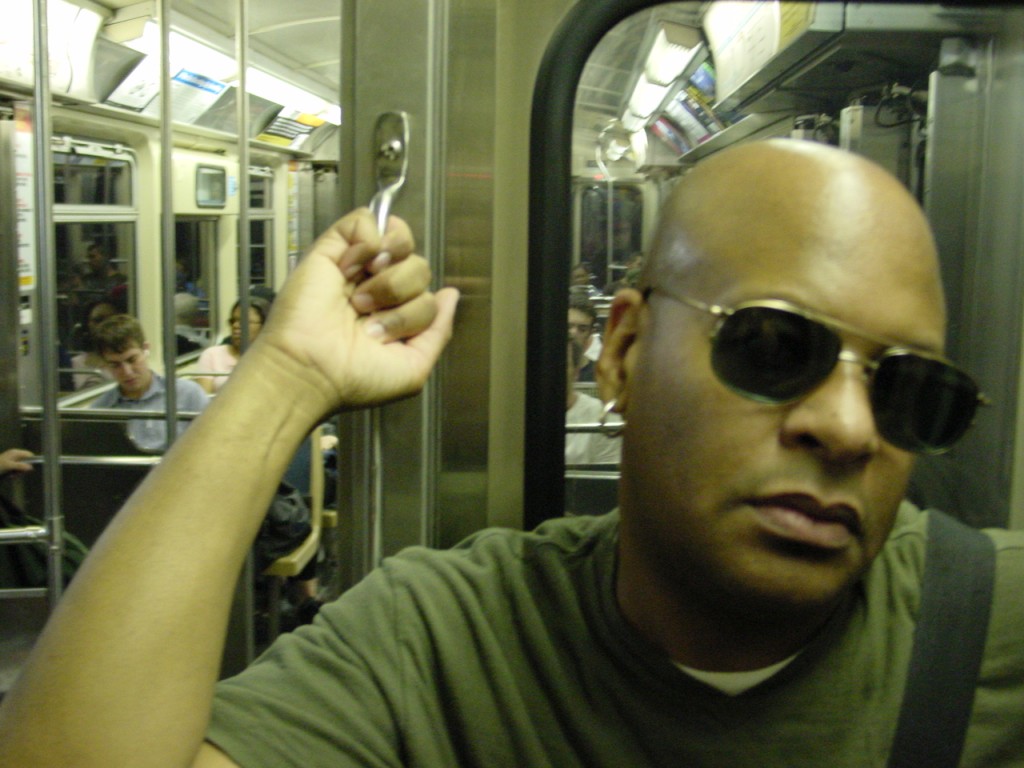 In discussion with Alan D. Oldham on "Presents The Adventures Of The Astral Pirates" by Lenny White (1978).
When and how was your first encounter with "Astral Pirates"?
My late grandmother used to work at Wayne County Community College in the '70s in Detroit and was friends with the music reviewer for the school newspaper. When she finished reviewing a record or didn't want it anymore, she gave it to my grandmother and she gave it to me. I was in my early teens. I got a few albums that way. This was 1978.
Why did you choose this album of all his works? What makes it so
important for you?
I didn't choose it, it chose me! It was one of the records that my grandmother gave me. There was a stack of them. Queen "Jazz," A Jan Hammer album. Stuff that was on Elektra in those days. But this one stood out  for me because of the Mike Kaluta painted cover, the  comic-book element and sci-fi concept. Read the rest of this entry »
---