Posted:
May 31st, 2010 |
Author:
Finn
|
Filed under:
Features
|
Tags:
Interview
,
Justin Strauss
,
Kraftwerk
,
Rewind
,
sounds-like-me.com
|
2 Comments »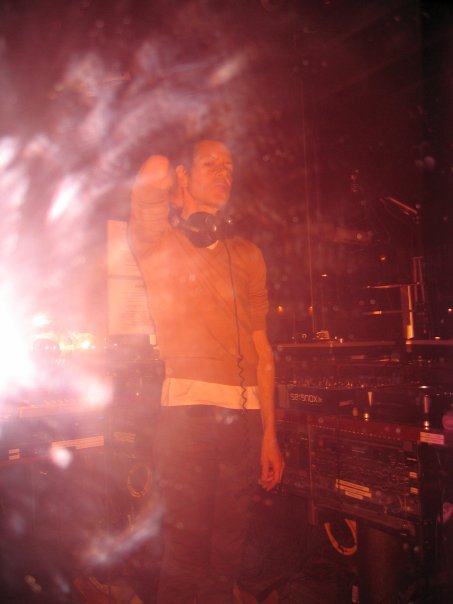 In discussion with Justin Strauss on "Computer World" by Kraftwerk (1981).
Can you still remember the first time you ever heard Kraftwerk?
Yes. I think the first time I heard them I was 17 years old, in England, recording an album for Island Records with the band I was in at the time, Milk n Cookies. I heard the song "Autobahn" on the radio there and remember thinking how different and cool it sounded than anything else out there. I bought a copy of the 7″ while I was there.
What made you decide for "Computer World" out of the many legendary albums? Do you agree with many critics and fans that they were at there creative peak with this?
Although I love all their albums, "Computer World" for me was just the best. Perfect in every way. I totally agree that this was their "masterpiece". Read the rest of this entry »
---