Posted:
August 9th, 2010 |
Author:
Finn
|
Filed under:
Features
|
Tags:
Ian Curtis
,
Interview
,
Joy Division
,
Ken Vulsion
,
Rewind
,
sounds-like-me.com
|
1 Comment »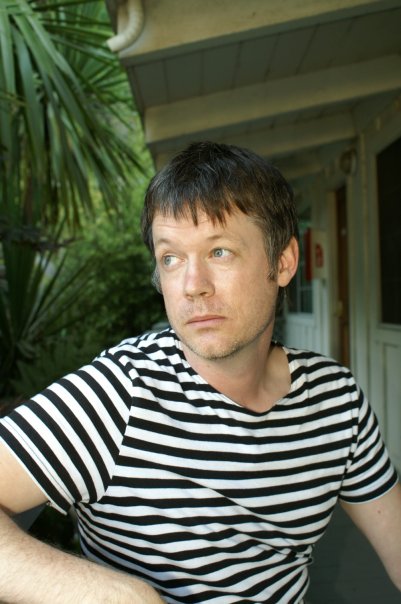 In discussion with Ken Vulsion on "Love Will Tear Us Apart" by Joy Division (1980).
How did you first come across "Love Will Tear Us Apart"? Was it love at first sight the time it was originally released, or did you get to know it later on?
I grew up in a sleepy part of New York State. There was little access to new, alternative music there in the 80's. Every Tuesday there was a New Wave radio show on the Ithaca College radio station, the DJ was Mike Weidner. He played "Love Will Tear Us Apart" on that show, which I recorded to cassette. This would have been in 1981 or 82. It was love at first listen.
The song is generally considered to be one of the best songs ever written. Did you have the notion that this song is exceptional, or was it just another song you liked very much?

It is exceptional. The newness and truth has never faded. Read the rest of this entry »
---