Posted:
June 21st, 2010 |
Author:
Finn
|
Filed under:
Features
|
Tags:
Das Ding
,
Interview
,
Rewind
,
sounds-like-me.com
,
Traxx
|
1 Comment »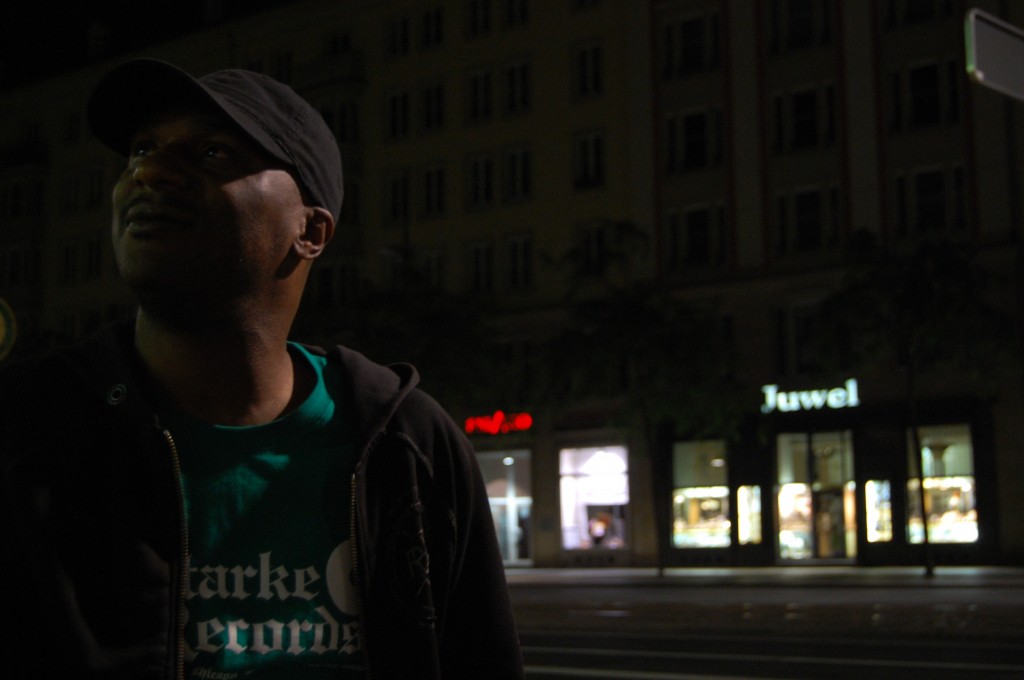 In discussion with Traxx on "H.S.T.A." by Das Ding (2009).
How did you discover Das Ding? Were you aware of Danny Bosten's productions before the reissue on Minimal Wave?
Tadd Mullinix (JTC) posted a video from Youtube of this group, that I thought I heard of before, but really couldn't put my finger on.
I wasn't aware of Danny Bostens' productions until they came out on Minimal Wave. He released all his stuff on Tape-Cassette, and I've always been a vinyl head, so it must have slipped through.
What made you decide for this album? What makes it so important for you?
The music is just plain sick! And I really like the overall concept that doesn't get stale. There is a poem on the back of the cover:
"The reassurance ritual has us actors in its play
a million times we repeated the words that we will say
and if its not tomorrow then it will be today
that words this way spoken will lead another way"
This pretty much covers everything that I like about this album. In our society things have a habit to repeat themselves over and over again. Be it fashion, art or music. Danny Bosten tried to break the borders of the genre that he was classified in back in that time. This is something that I can relate to, too. Read the rest of this entry »
---