Posted:
February 8th, 2010 |
Author:
Finn
|
Filed under:
Features
|
Tags:
Chris Hobson
,
Interview
,
mnml ssgs
,
Pan Sonic
,
Rewind
,
sounds-like-me.com
|
No Comments »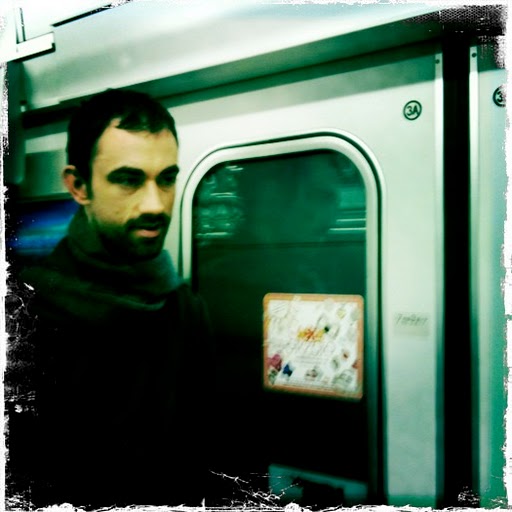 In discussion with Chris Hobson on "Aaltopiiri" by Pan Sonic (2001).
Pan Sonic go quite a long way back in the history of modern electronic music, being formed in 1993. How and when did you first become aware of their music?
I didn't start listening to electronic music until around about 1997. I was introduced to Pan Sonic in 1999 by one of my best friends. We discovered and taught ourselves electronic music together. He put me onto Pan Sonic and it immediately had a huge impact. It was only in time that I made my way through most of their back catalogue.
Why did you opt for "Aaltopiiri"? Can you describe what makes it so special for you?
I chose 'Aaltopiiri' precisely because it was the first Pan Sonic album I bought. I had one or two of their earlier albums on cassette or CD perhaps, but this was my real route in. In terms of music itself, it probably isn't my favourite release of theirs, but it is the most important for me. This album was central in a kind of sonic renovation my ears and head underwent around 1999 – 2001, the effects of which I can still feel today. What Pan Sonic really taught me is what techno could be. It broadened my mental horizons in quite radical ways. Beyond 'Aaltopiiri' being a key moment for me in this regard, what I like about it is that personally it has the right balance of Pan Sonic's noisier side and its more bleepy and drone sounds. Some of their later stuff has been a bit too noisy for me, here there is a pretty good weighting between the two. Read the rest of this entry »
---