Posted:
March 8th, 2010 |
Author:
Finn
|
Filed under:
Features
|
Tags:
Chet Baker
,
Daniel Wang
,
Interview
,
Rewind
,
sounds-like-me.com
,
Wolfgang Lackerschmid
|
No Comments »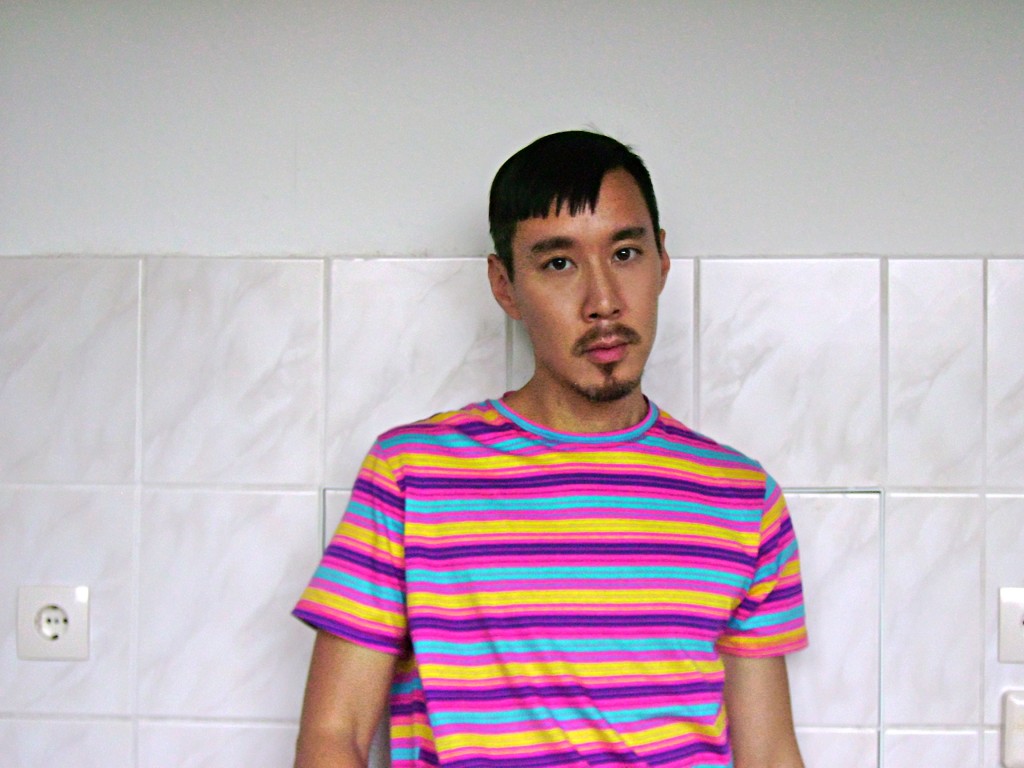 In discussion with Daniel Wang on "Ballads For Two" by Chet Baker and Wolfgang Lackerschmid (1979).
Can you remember how you became aware of Chet Baker? Was it a certain time and place?
It must have been in the mid 1990s, I was about 26 or 27. I tried listening to jazz in an academic way when I was at university, age 18 or 19… I had some cassettes from Duke Ellington and Miles Davis at that time, not much else. I did not know how to appreciate jazz at that time. I got into Chet Baker only after I started making house tracks and realizing that what I was really seeking was in "soul music", this beautiful floating, sometimes melancholic feeling which you would hear in great saxophone and trumpet solos, either in disco songs or in "jazz funk classics". My boyfriend at the time smoked marijuana very heavily, and he would try to play guitar with a feeling similar to Chet Baker's. He often spoke about Chet's heroin addiction and how Chet's music embodied this floating, otherworldly "high" (from the drug).
Why did you choose "Ballads For Two"? What makes this album so important for you?
Well, it is a bit arbitrary for the sake of this interview. There are so many great albums from him and great jazz albums in general. But me, I always especially liked the sound of vibraphones, and also of Fender Rhodes electric pianos and wooden marimbas. I studied marimba for a year as a child. These are all percussive instruments which still have a clear tonality which are very unique among other instruments. And I believe strongly in "serendipity" – you know, chance encounters, random choices which have nice results. I saw this album in an old used-CD shop in Dublin. I didn't know what it was, it was just a surprise-discovery. Too much jazz is recorded with the standard piano- bass- and drum set… Another great album is "From Left to Right", which was Bill Evans playing Fender Rhodes in 1975 or so. Aside from composition and performance, sheer uniqueness of tonality (timbre) is also very important in music, don't you agree? Read the rest of this entry »
---